Loud in the Library 2018
We're hosting live music, a mocktail bar, competitions, life sized Pac Man, Mario Kart and NOISY FUN! Suitable for 12 -25 years old Free – booking are necessary

Where: Sam Merrifield Library – 762 Mt Alexander Road Moonee Ponds

When: Friday 7 September – 6:30pm – 9pm



It's that time of year again – Valley Youth FReeZA are taking over Sam Merrifield Library and throwing a party!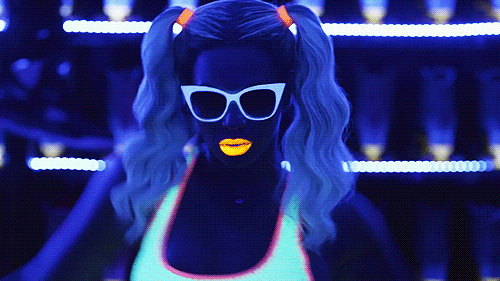 We're hosting a loud neon party with live music, competitions, PRIZES, life-sized Pac-Man, Mariokart, chill out zone and noisy fluro fun. There'll be UV lighting so wear neon colours – prizes for best dressed!
When: Friday 4 October, 6.30pm – 9pm
Where: Sam Merrifield Library, 762 Mt Alexander Road, Moonee Ponds
Who: Young people aged 12 -25 year who live, work, study or play in Moonee Valley.
This is a free event.
A Victorian Government initiative which is under age; drug, alcohol and smoking-free and fully supervised.